Each stakeholder has a clear role to play for a business problem right from understanding the essentials of the problem, proper plann...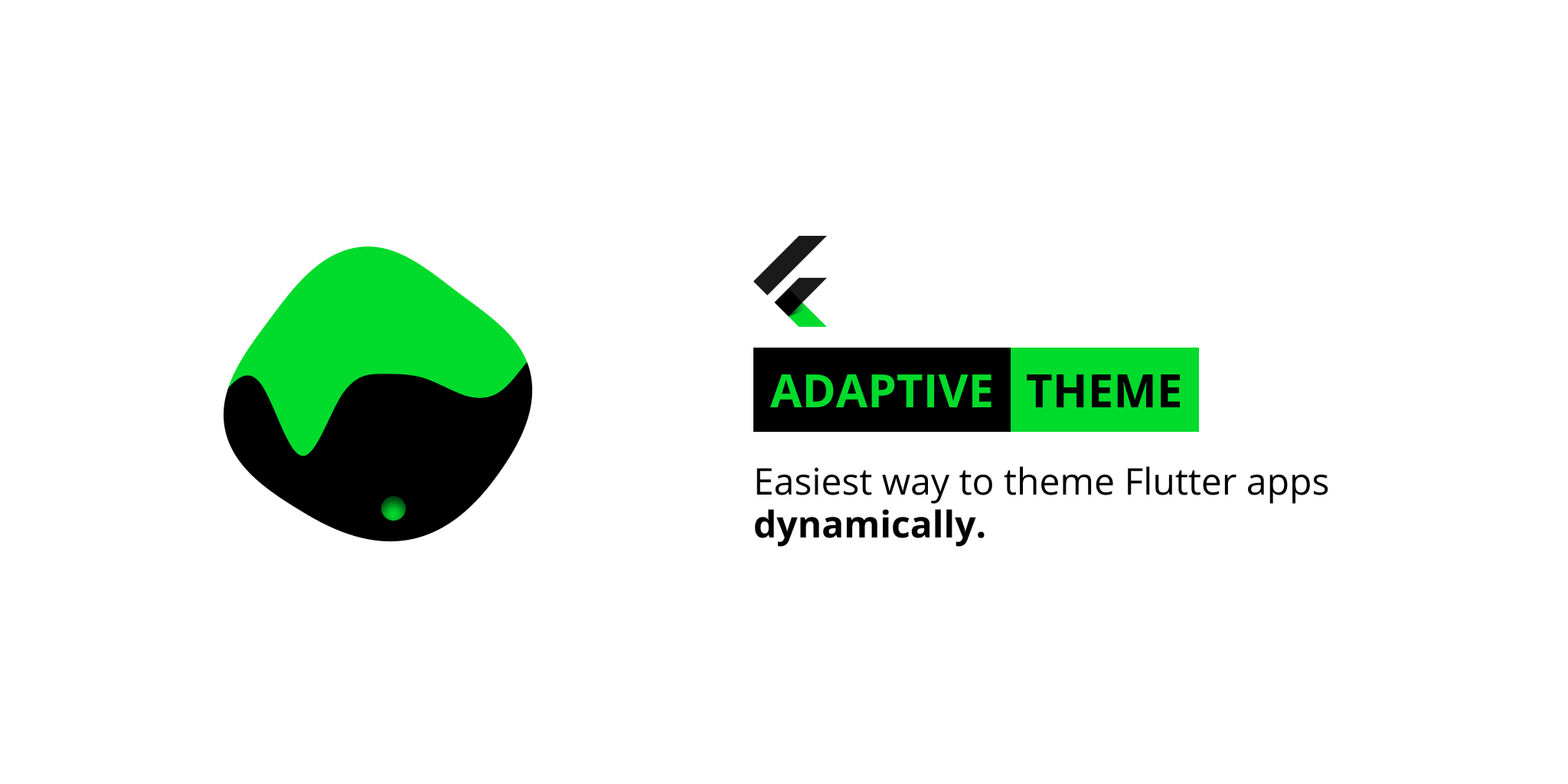 Build A Blog Using Jekyll And Deploy To Github Pages And Set Custom Domain
I recently decided to start a blog. I had used Wordpress in the past, so I knew I could get my blog up and running quickly using Word...
Read More